'Black & Proud' is this year's Black Music Month theme in conjunction with Pride Month which is also observed in June. Black & Proud represents NMAAM's attempt to highlight the historic and ongoing contributions of Black LGBTQ music artists.
Check out this article to learn more.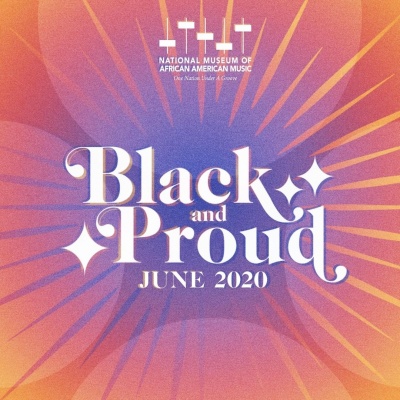 (BPRW) THE NATIONAL MUSEUM OF AFRICAN AMERICAN MUSIC CELEBRATES BLACK MUSIC MONTH WITH SPOTLIGHT ON LGBTQ MUSICIANS | Black PR Wire, Inc.
(Black PR Wire) NASHVILLE, TENN. –June 2020 marks the 41st anniversary of Black Music Month. Originally decreed as a national celebration under the administration of President Jimmy Carter in 1979, the month-long celebration comm...